Math Games Make Learning Fun!
Spring is the perfect time to use math games with your students. Either you are finished with testing and the kids are restless, or you still have testing ahead of
Read more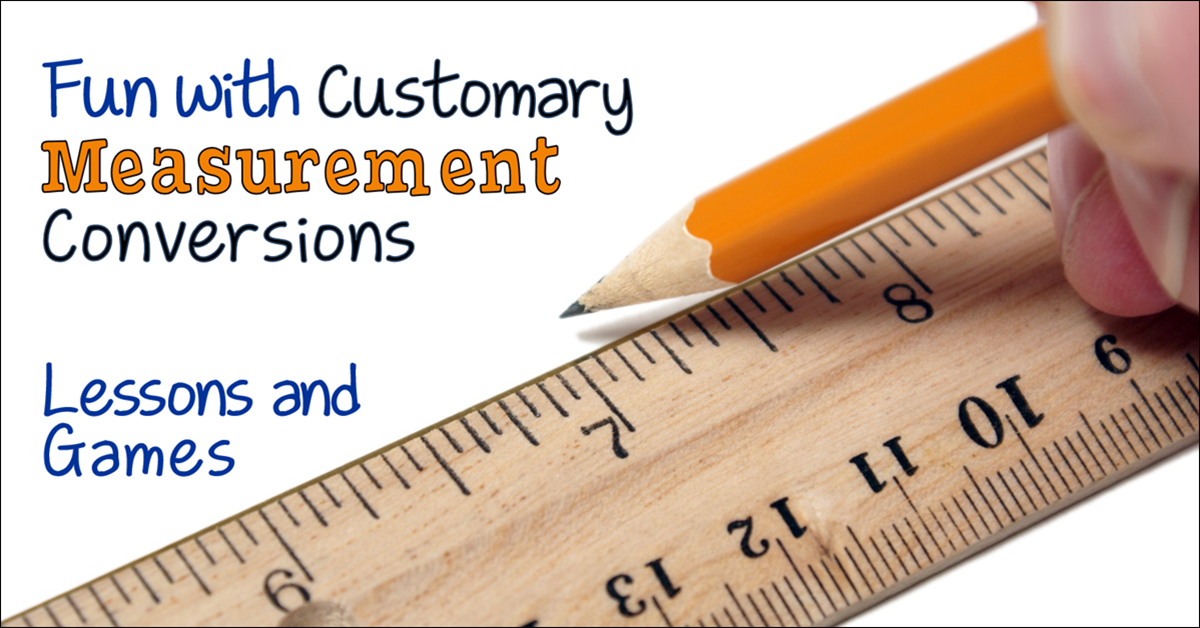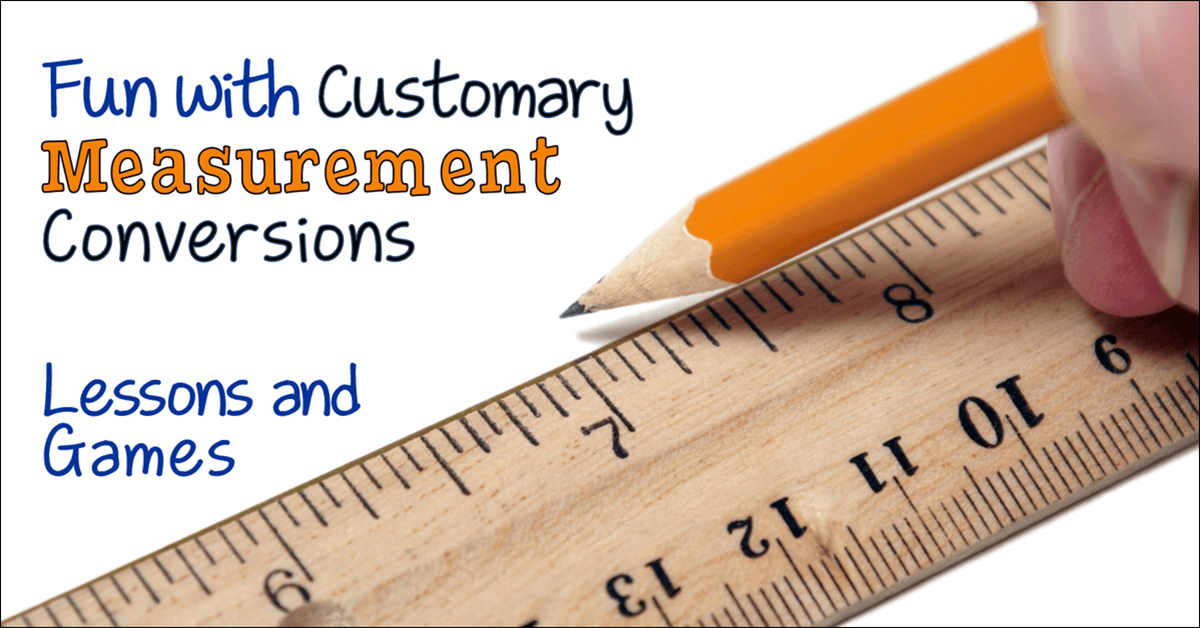 Fun with Customary Measurement Conversions
Teaching measurement can seem like such a struggle. Even when you provide plenty of opportunities for kids to practice with hands-on activities,
Read more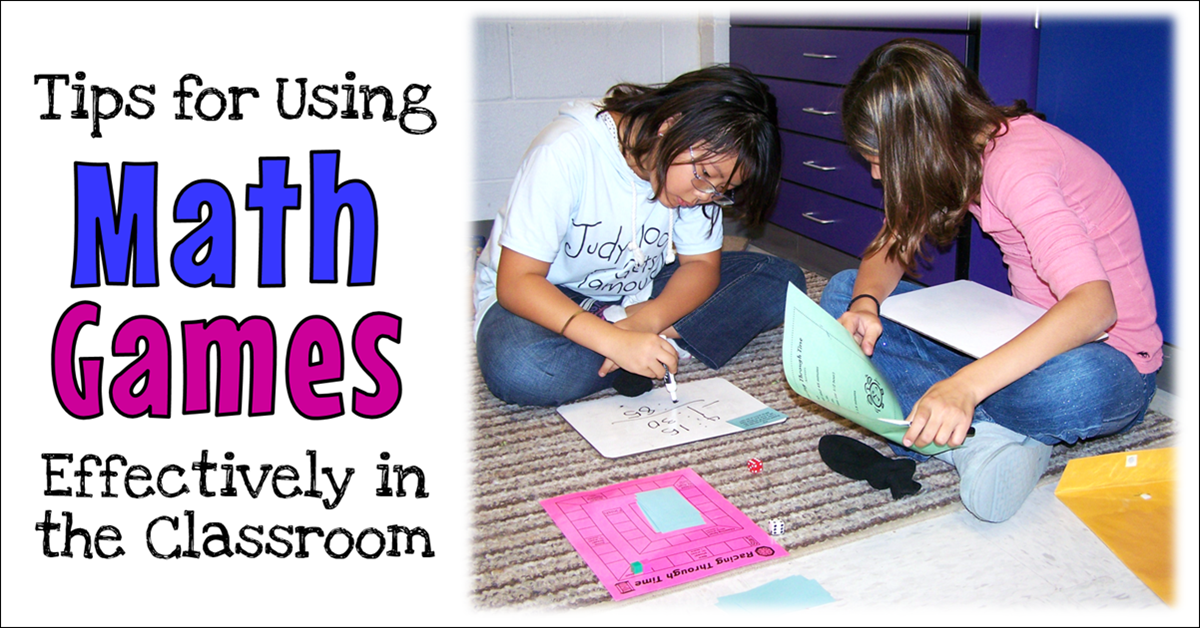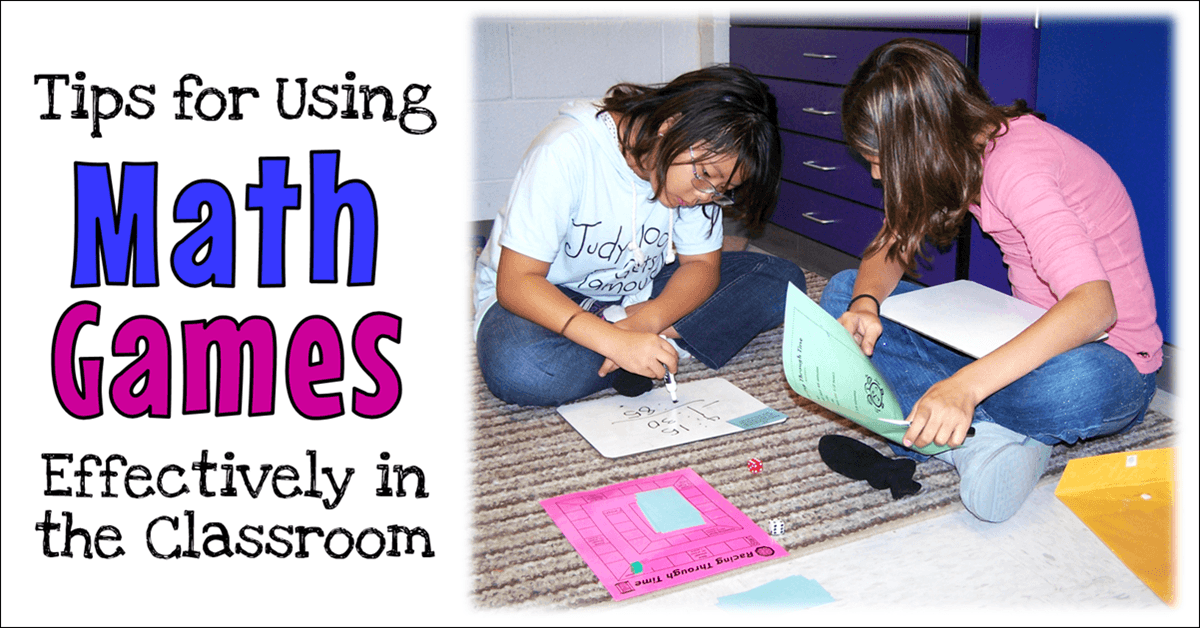 Tips for Teaching with Math Games
Who doesn't love a game? In the mathematics classroom, games offer an engaging alternative to worksheets, allowing students to work with others and have
Read more
Spontaneity Brings Math to Life!
By Nyla Phillips-Martin, Guest Blogger
Last week, while in the midst of teaching a lesson on cuboids, I quickly realised that I had to do something drastic to get the attention of my most easily distracted student. I mean, there I was feeling
Read more