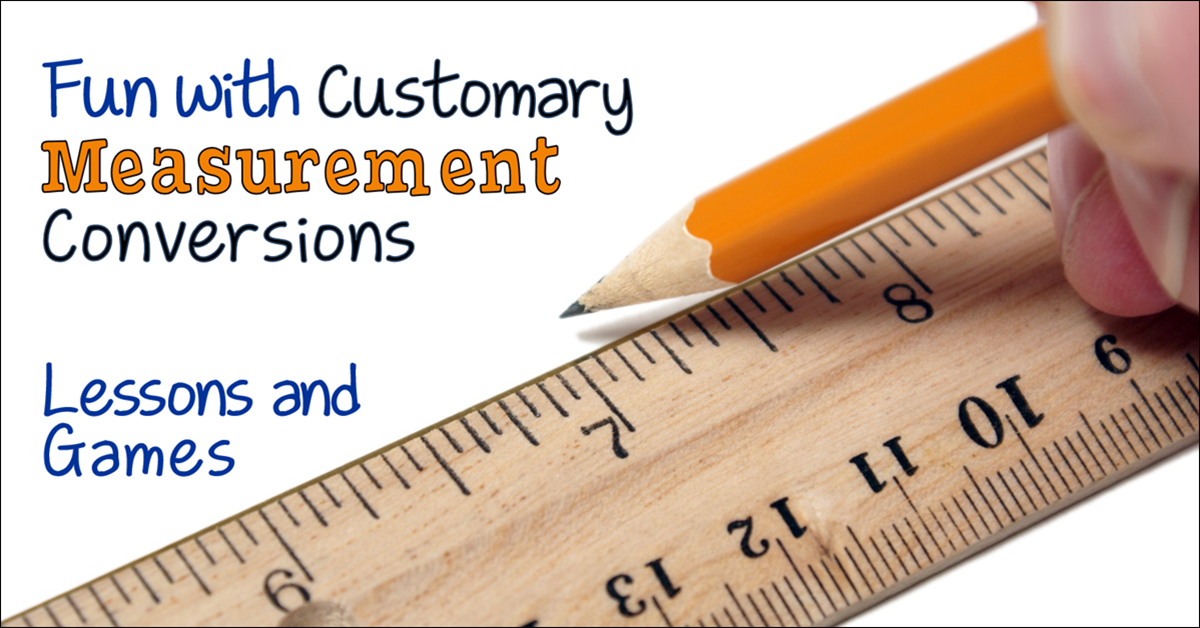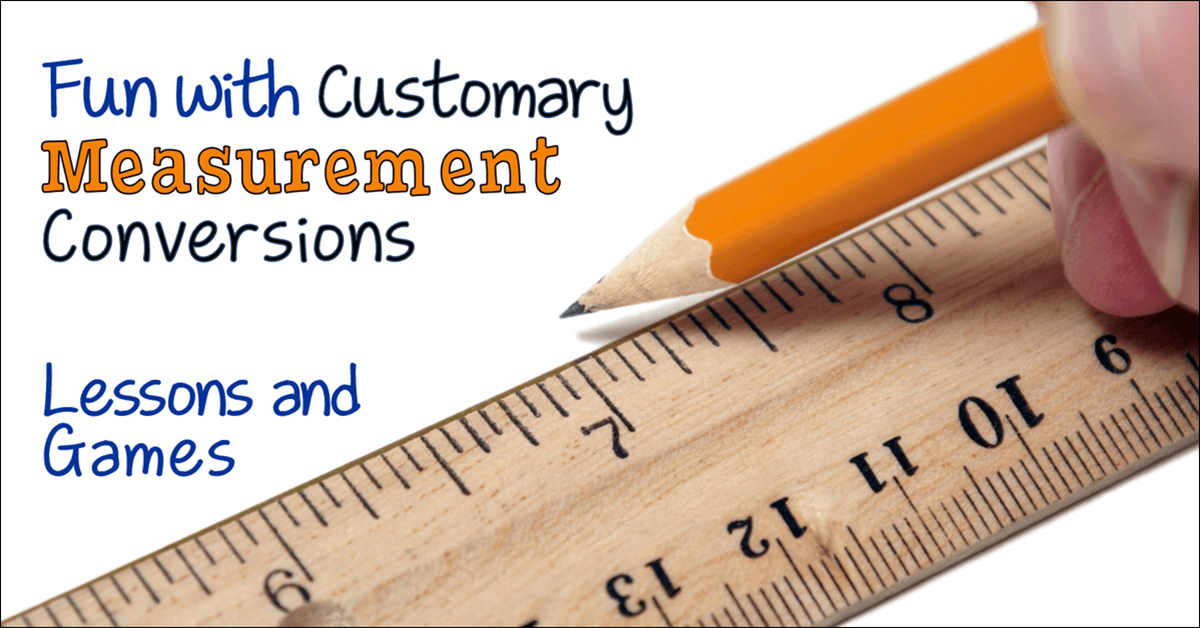 Fun with Customary Measurement Conversions
Teaching measurement can seem like such a struggle. Even when you provide plenty of opportunities for kids to practice with hands-on activities,
Read more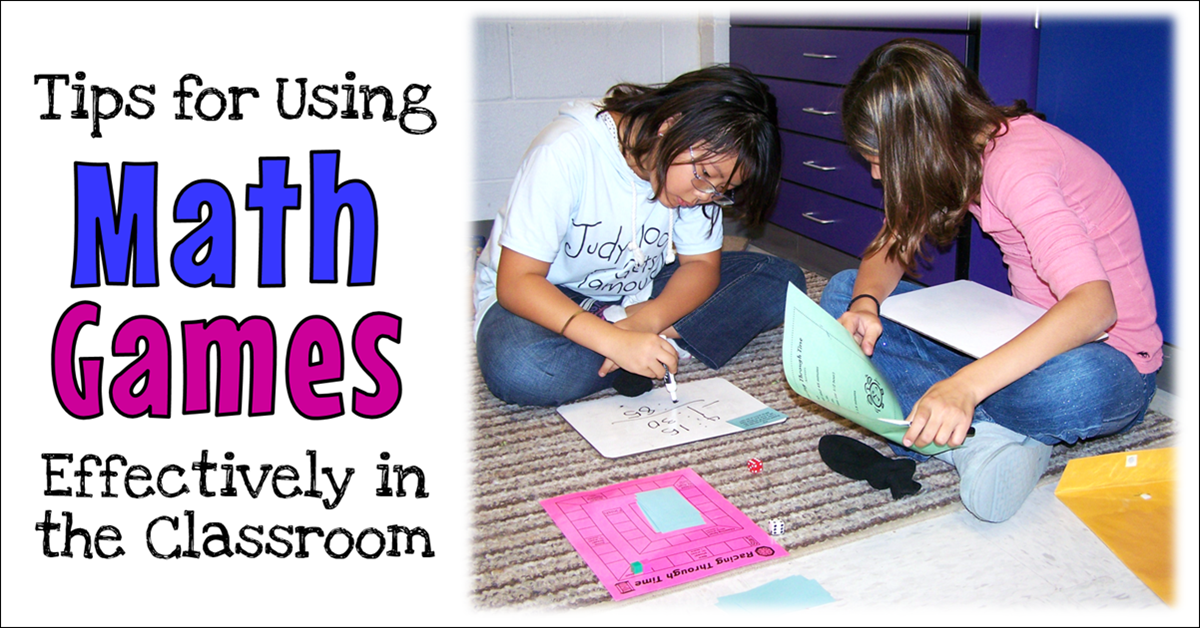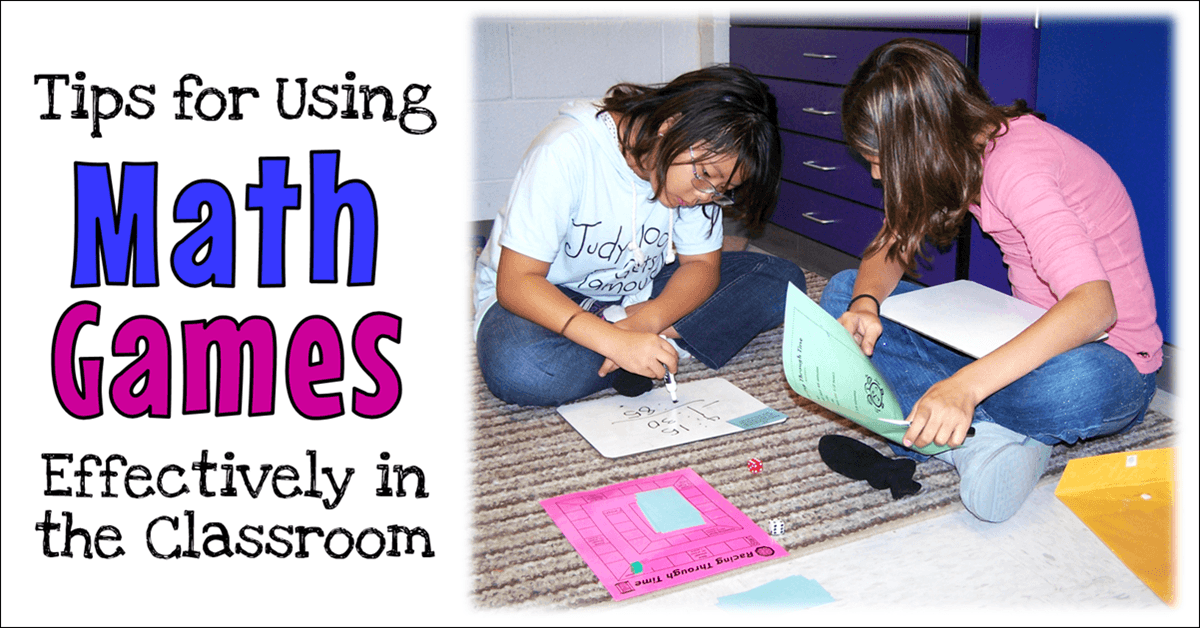 Tips for Teaching with Math Games
Who doesn't love a game? In the mathematics classroom, games offer an engaging alternative to worksheets, allowing students to work with others and have
Read more
Spontaneity Brings Math to Life!
By Nyla Phillips-Martin, Guest Blogger
Last week, while in the midst of teaching a lesson on cuboids, I quickly realised that I had to do something drastic to get the attention of my most easily distracted student. I mean, there I was feeling
Read more