Cooperative Learning Resources

What children can do together today,
they can do alone tomorrow.
~ Lev Vygotsky, 1962  
Cooperative learning is a powerful teaching strategy that's more than just a passing fad. Research has shown that when implemented properly, students in cooperative learning classrooms outperform their peers in traditional classrooms. The key is knowing how to implement the strategies to foster interaction while making sure all students are held accountable.
Free Video Training: How to Launch a Super School Year!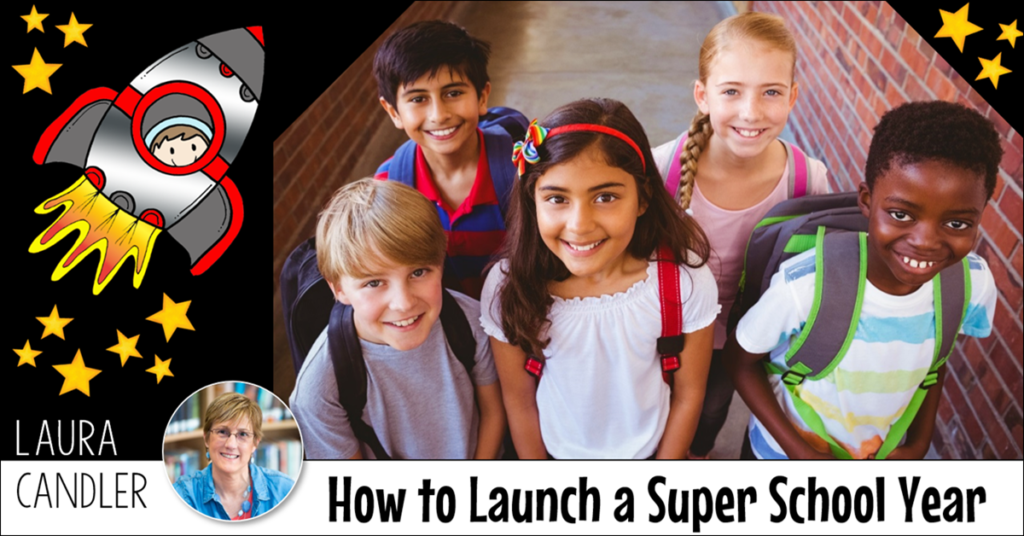 Getting the school year off to a great start is essential, and what you do the first week of school will make all the difference. In my free video training, How to Launch a Super School Year, I shared my top secrets for launching your best school year ever! Download the free note-taking handouts to learn more about what I cover in each lesson and then click HERE  to sign up!
Helpful Cooperative Learning Pages
Featured Cooperative Learning Freebies
Featured Cooperative Learning Resources
Cooperative Learning Blog Posts
Cooperative Learning Printables and Other Resources
Dr. Spencer Kagan developed the "structural" approach to cooperative learning, and I've found it to be extremely effective. I highly recommend his book Cooperative Learning which is available from Amazon.com. I'm the author of five cooperative learning books published by Kagan, and you can find those links at the bottom of this page. The activity sheets and printables below are helpful if you already know how to use Cooperative Learning strategies. If not, I would suggest reading some of Kagan's books to get you started.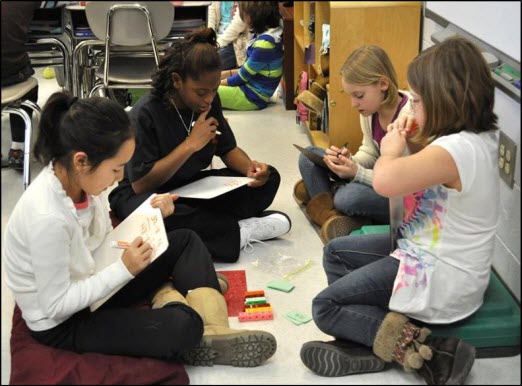 Laura Candler's Cooperative Learning Books published by Kagan
Click the covers below to find each title on Amazon.com.