Teaching Resources for April
Featured April Freebies
Free Webinar: How to Teach Kids to Love Poetry
Click here to watch a free replay!
Spring is the perfect time to explore engaging ways to teach your students about poetry! After you implement these strategies, you'll be amazed at how quickly your students are able to read, write, and understand poetry… and even more surprised to discover how much your students love poetry, too! Most of the activities were designed for upper elementary students, but many can be adapted for younger or older students. Even if you haven't enjoyed teaching poetry in the past, you'll find yourself looking forward to your next poetry unit! Click here to watch a free replay!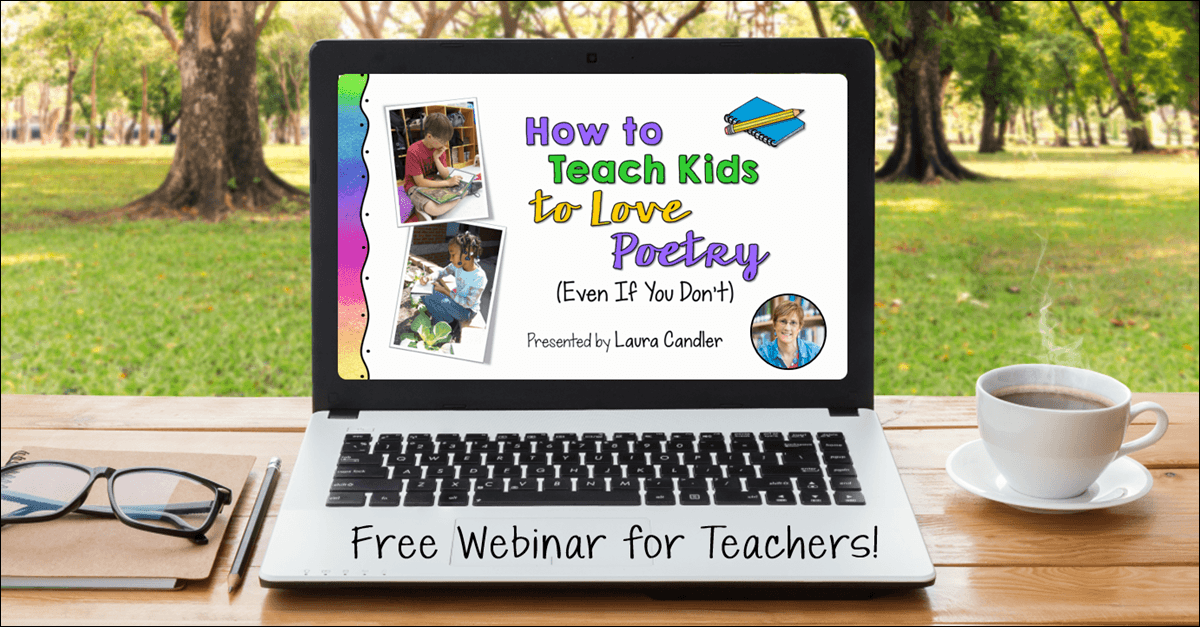 April Activities Mini Pack
The April Activities Mini Pack includes over two dozen pages of printables, answer keys, and directions for special days in April including April Fool's Day, Poetry Month, Easter, National Jelly Bean Day, and Earth Day. Click to preview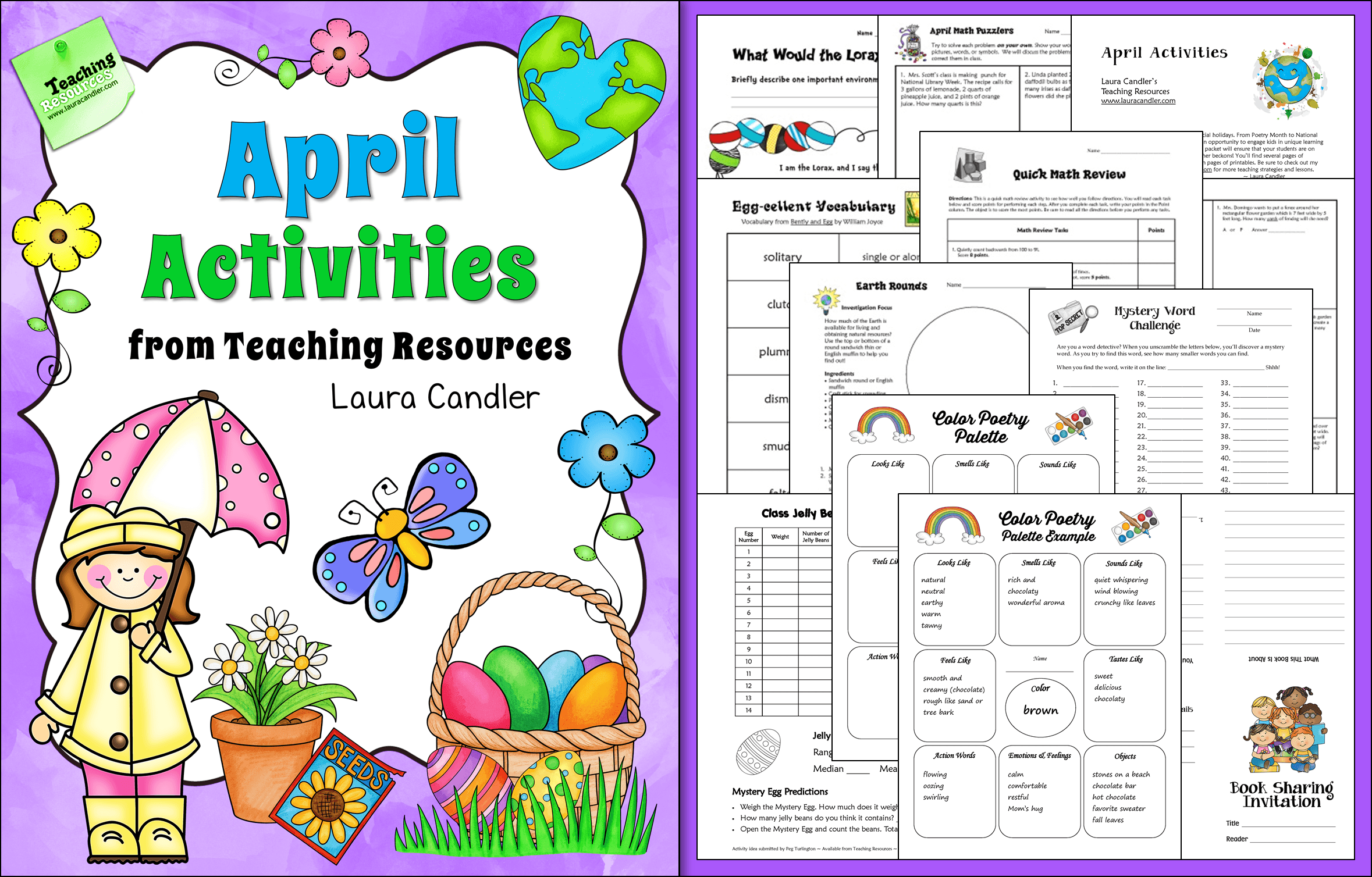 April Activities Photo Gallery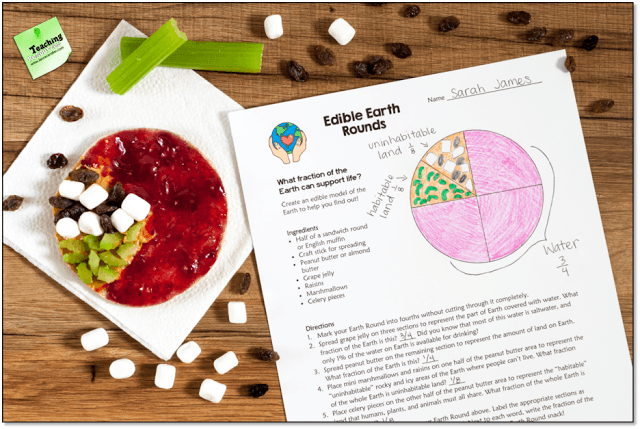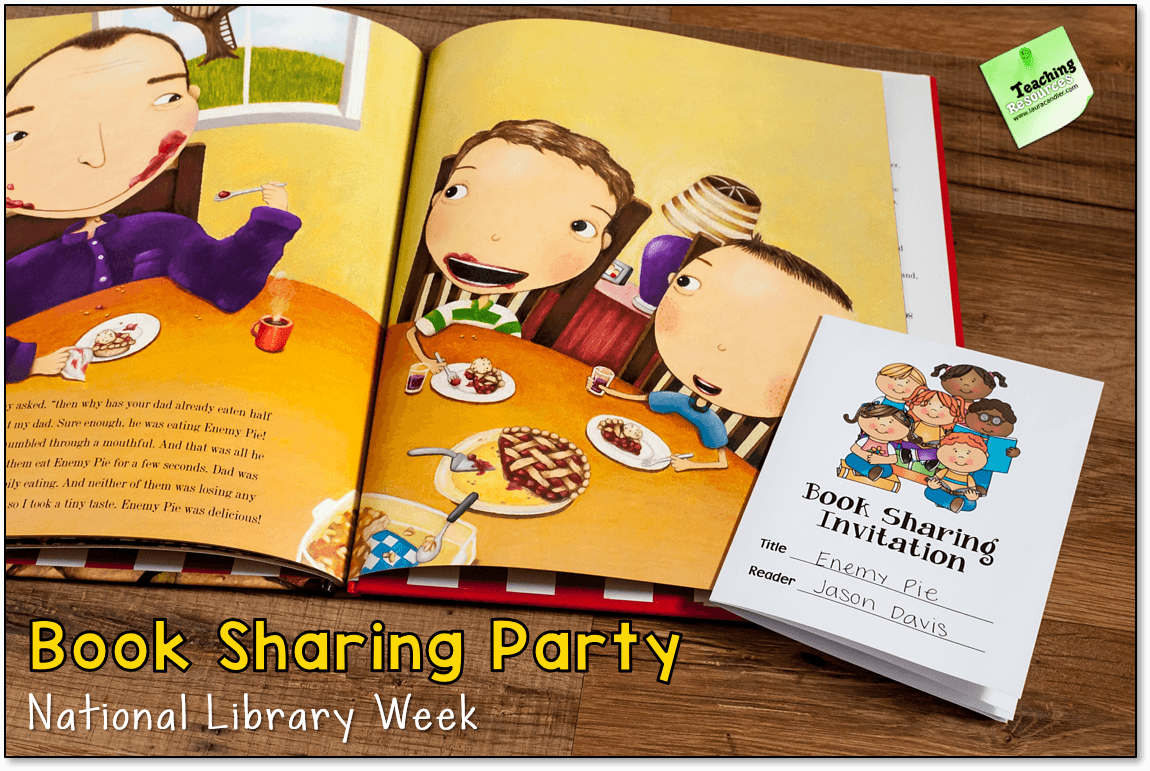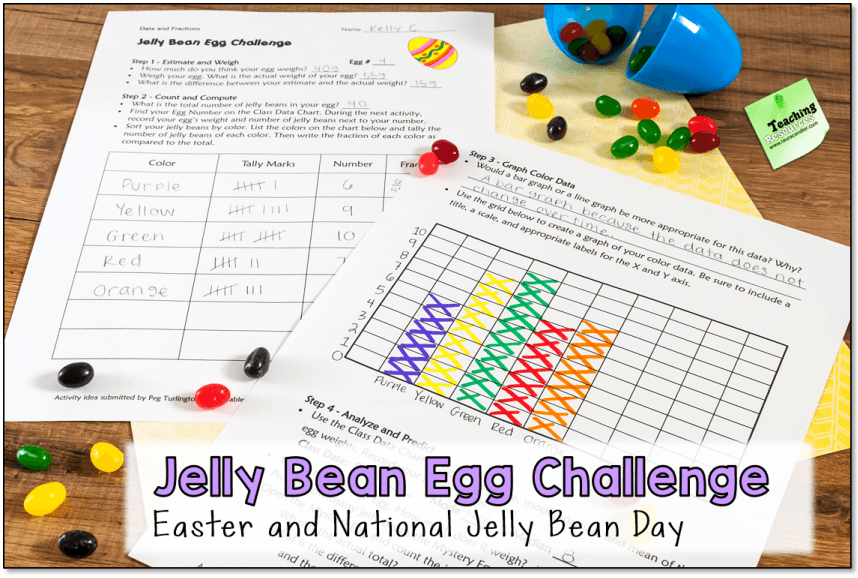 More April Freebies and Resources
Seasonal Activities Mini Packs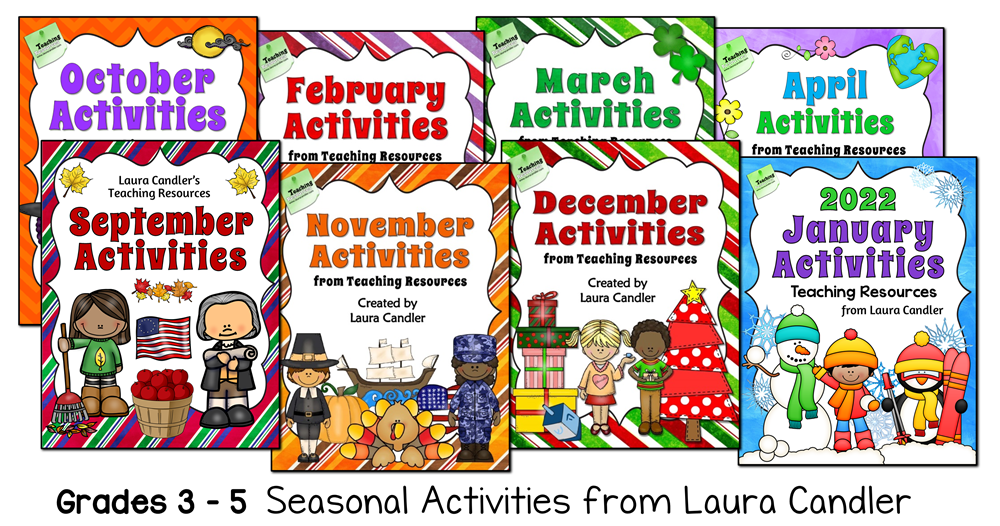 Seasonal activities add a bit of fun to your math, literacy, science, and social studies curriculum! Purchase all seven Seasonal Activity Packs for one low price and get the Mystery Seasonal Words as a free bonus!