MrOwl Resources for Educators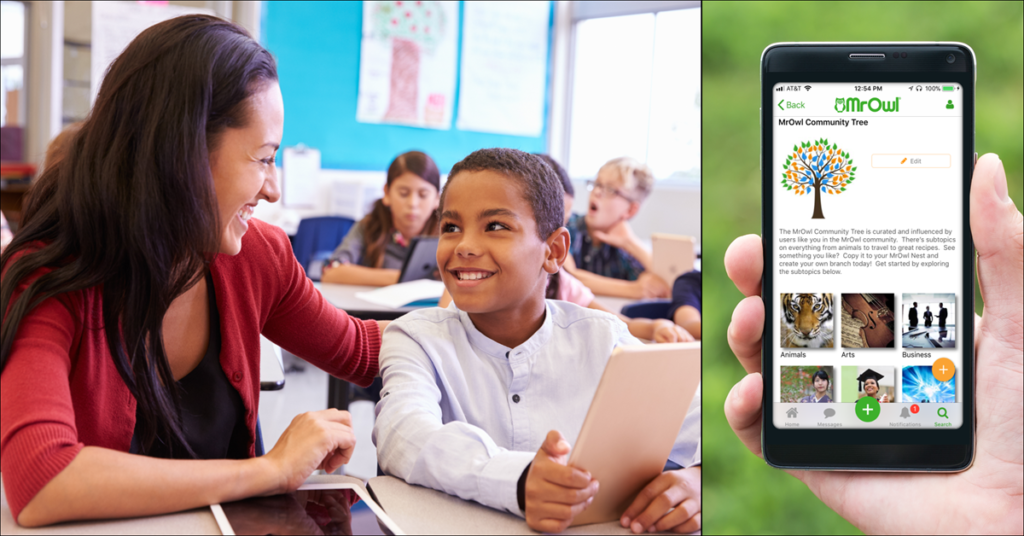 MrOwl is a free online tool that helps you discover, create, and share internet topic playlists, called "branches", about the things that are important to you. It's never been easier to keep everything all in-one-easy place and create collections of information with subtopics, links, photos, documents and more. And everything is searchable – even the documents.
The best part is that MrOwl gets wiser as more people use it. The branches that you build help to shape the MrOwl community "tree," an ever-growing, searchable collection of web links and resources. These branches are curated by real people in the MrOwl community, not a computer, so they're free of inappropriate content and organized in a way that makes sense. MrOwl is free of advertising, too, so you aren't distracted by annoying pop-ups or sidebar ads.
Discover MrOwl – Webinar Recording
One of the best ways to learn about MrOwl is to watch the recording of my webinar for teachers,
Discover MrOwl: A Free Tech Tool for Organizing, Sharing, and Collaborating.
A free professional development certificate is available at the conclusion of the webinar.
Discover MrOwl – Webinar Handouts
Click the links below to download the handouts for the webinar.
Notetaking Outline Handouts – Before starting the webinar, download and print the note-taking outline for this webinar and keep those pages handy during the presentation.
PDF of Webinar Slides – Download this PDF version of the webinar slides to keep as a reference. There are 2 slides on each page, but the document is 37 pages long so you might not want to print it.
Follow Laura Candler on MrOwl
To start exploring MrOwl and learning how it works, click over to my profile page and check out some of the branches I've created. It's easy to create a free MrOwl account, but be sure to choose a user name that you don't mind being public and visible to others. I recommend using your real name if it's available, which is why I signed up with @laura_candler. After you log in, return to my profile page and follow me! Then grab any branches that you like and explore MrOwl to see what else you can find!