Laura Candler's Literacy Files
If you love playing Wordle, your kids will love Wordle Wiz! Click here to request your free copy of this word game!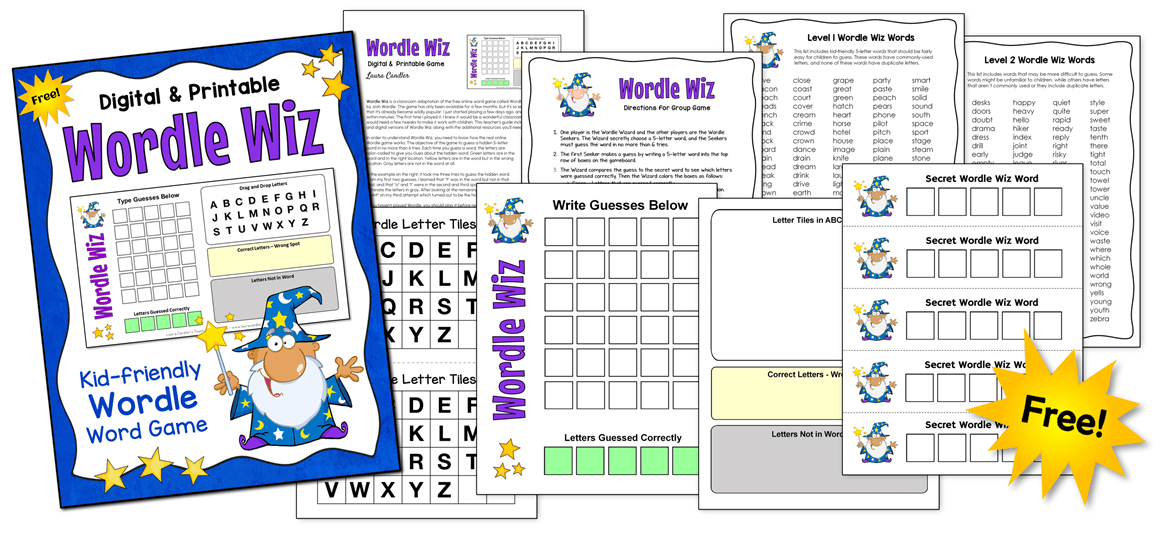 Featured Literacy Articles
12 Ways To Motivate Reluctant Readers

I think I must have been born with a book in my hand! My parents told me that from the moment I learned to read…
Read more

Teaching Kids to Write Super Sentences

How do you encourage your students to write longer, more interesting sentences? You know what will happen if..
Read more

Seek & Spell Challenge: Word Work that Works!

Do your students groan when it's time for spelling? Spelling might be an important subject,…
Read more
Candler's Classroom Connections
Awesome freebies and resources for elementary educators!