Balanced Literacy Framework
If you're using a Balanced Literacy approach in your classroom, you'll find these materials to be helpful. The top part of the page provides a lot of information about how to use the balanced literacy framework including a written descriptions of the components. You can find six featured freebies at the top of this page; if you are interested in jumping right to the full list of printables at the bottom of the page, click this
Literacy Printables link
.
Free Webinar: How to Teach Poetry
April is Poetry Month, so it's the perfect time to teach poetry. After implementing these strategies, you'll be amazed at how quickly your students are able to read, write, and understand poetry… and even more surprised to discover how much your students come to love poetry, too! Most of the activities were designed for upper elementary students, but many can be adapted for younger or older students. Even if you haven't enjoyed teaching poetry in the past, you might find yourself looking forward to your next poetry unit! The live webinar is over; click HERE for the replay!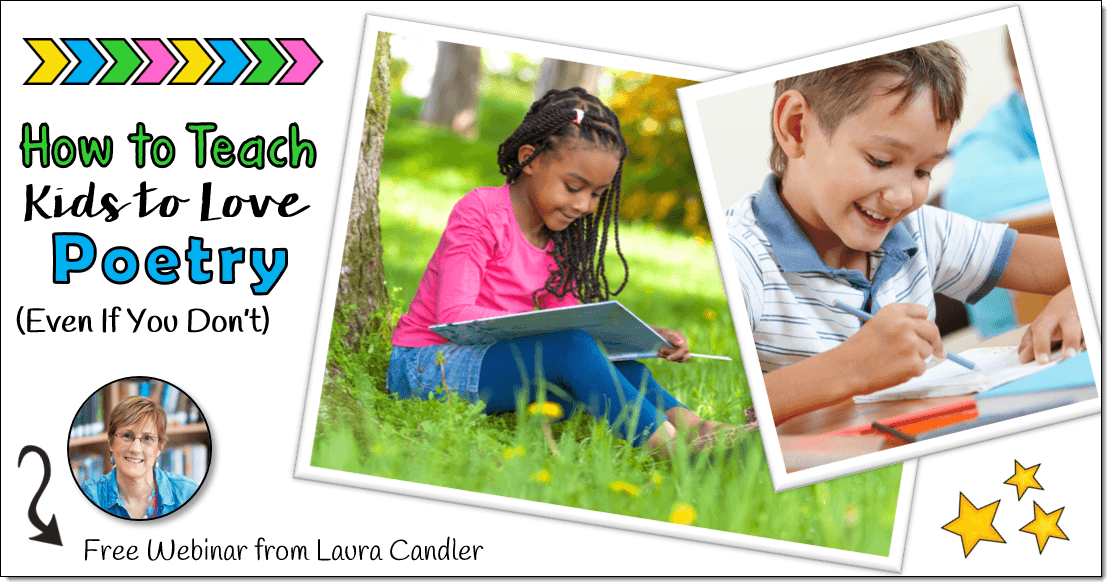 Featured Balanced Literacy Articles
Featured Balanced Literacy Freebies
Featured Literacy Word Work Product
Balanced Literacy Printables
All of the files below are in PDF format, so you'll need the free Adobe Acrobat Reader plug-in to view and print the files. If you have problems, please read the Helpful Hints on the Adobe Acrobat Reader Help page.
Candler's Classroom Connections
Awesome freebies and resources for elementary educators!