Literacy Graphic Organizers
Strategies for Using Graphic Organizers
More Graphic Organizers for Literacy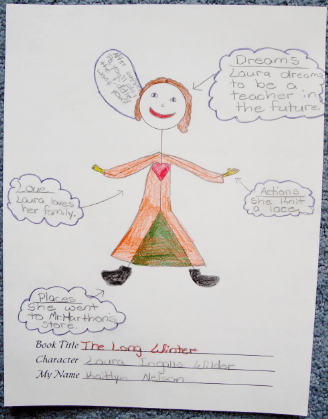 You'll find some of these graphic organizers in Graphic Organizers for Reading, but a few of them are only available here. In addition to some of the ones below, the book includes blank templates and dozens more organizers designed specifically for informational text and literature.
Candler's Classroom Connections
Awesome freebies and resources for elementary educators!