Episode 3: Why You Need a Class Handbook (and what to put in it)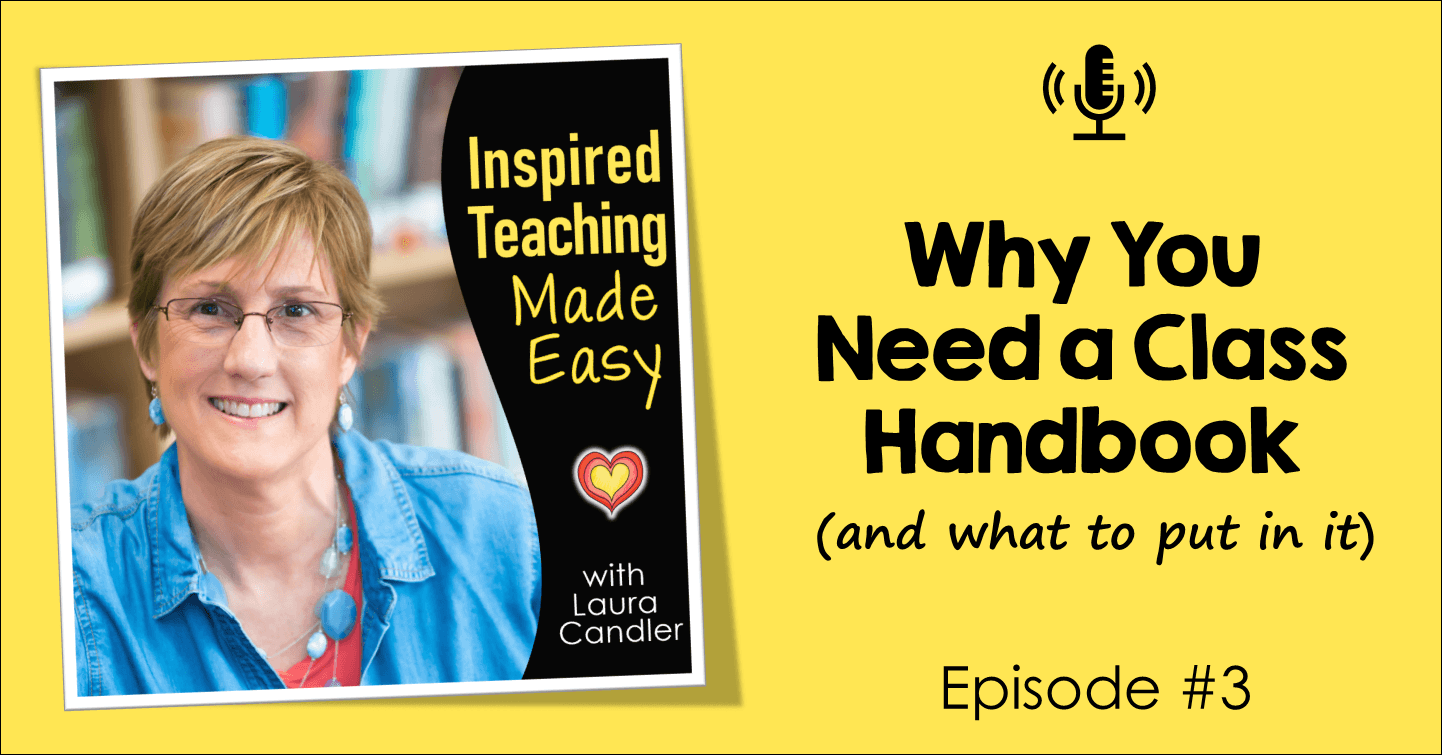 Episode 3 Summary
Have you ever thought about creating a handbook for your classroom? In this episode, I explain how creating a class handbook now can help you kick off a great year and prevent future problems. I also share loads of ideas about what to include in your handbook, plus tips for introducing it to your class. Download free sample handbook pages to help you get started!
Listen to Episode 3 Now
Click the play button to listen now, or listen to this episode on Apple Podcasts or Google Play.
Episode 3 Resources and Links
Editable Class Handbook to Customize
A class handbook is a great way to share your classroom guidelines, explain your policies and procedures, and communicate your expectations to your students' parents. If you don't want to start from scratch, it's easy to customize these editable classroom handbook templates to create a class handbook that rocks!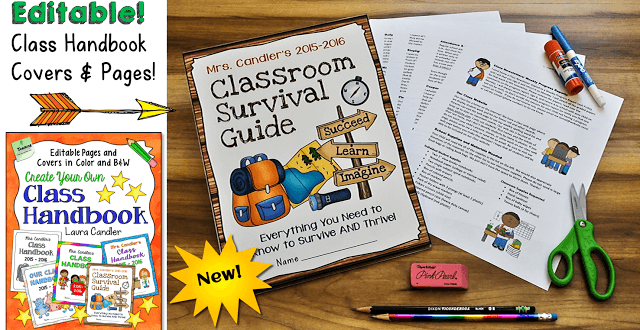 Join the Conversation on Facebook
If you'd like to discuss this episode, head over to the Inspired Teaching Podcast Conversations group on Facebook and click on Unit 3 to find the discussion questions post. If you haven't joined the group yet, be sure to answer all three questions that pop up when you make your request.