Back to School Articles on Laura's Blog
Back to School Resources and Printables
Free Multiple Intelligences Survey for Kids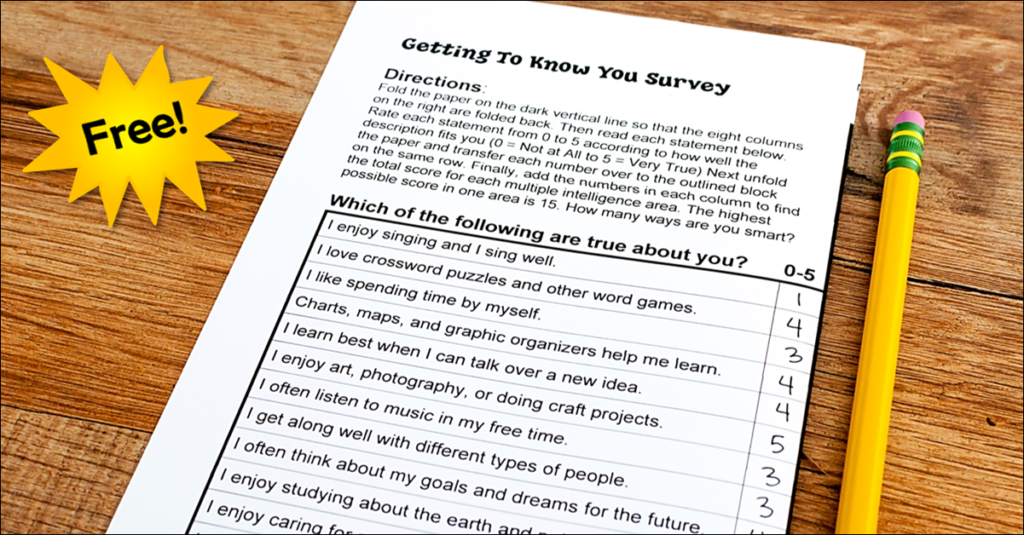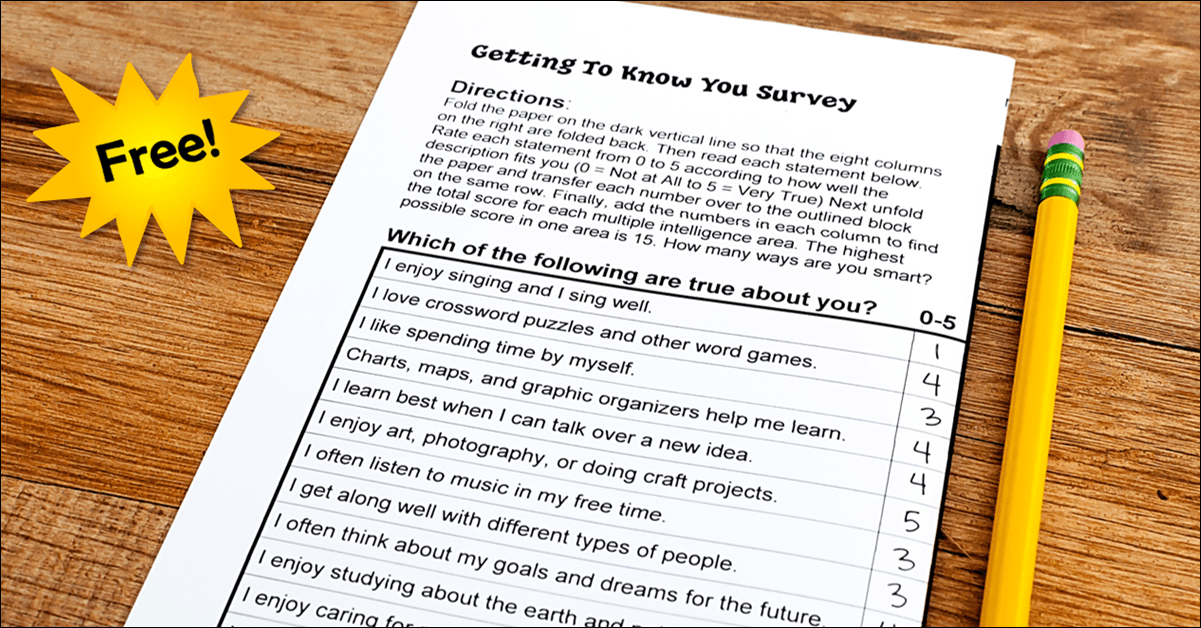 Before you use this Multiple Intelligences Survey for Kids, please watch the video below to learn how to use it with your students. In the video, I explained how to administer and score the survey, and I also shared some tips and guidelines for using it to foster a growth mindset. This survey is best for upper elementary or middle school students. Click here to request your free copy of my Getting to Know You MI Survey.
MI Survey for Kids & Growth Mindset Video
Place Value Partners Game
Click here to find Place Value Partners on TpT!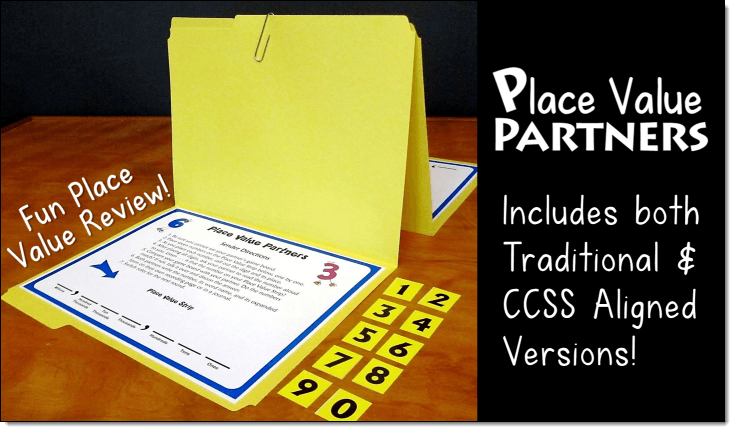 Seasonal Activities Mini Packs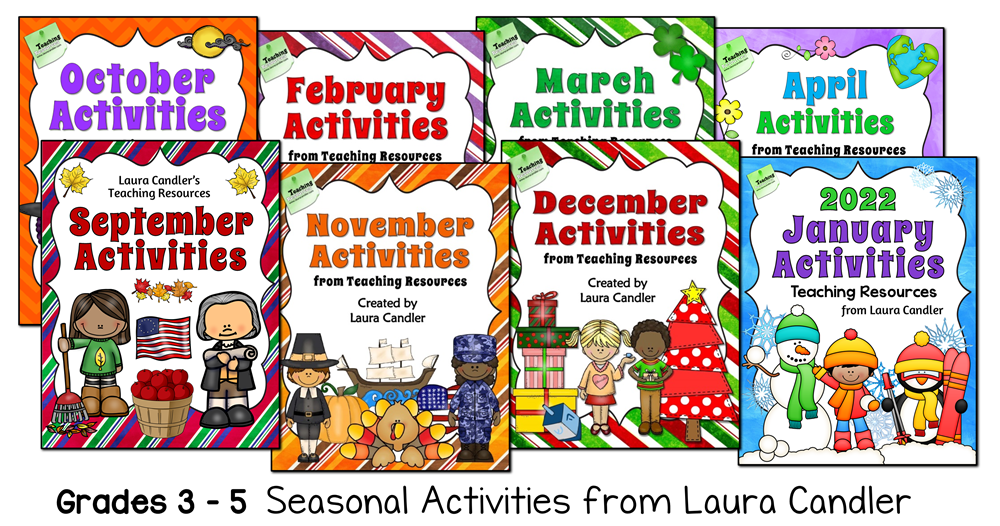 Seasonal activities add a bit of fun to your math, literacy, science, and social studies curriculum! Purchase all seven Seasonal Activity Packs for one low price and get the Mystery Seasonal Words as a free bonus!