Favorite Read Alouds for November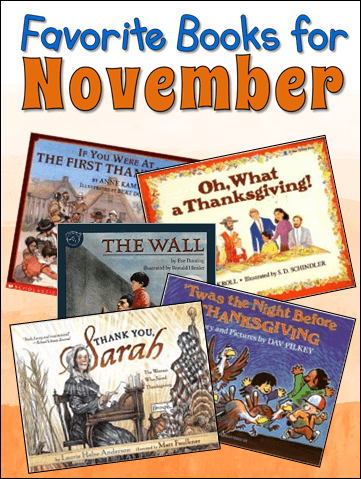 November is a great month for reading aloud! Here are a few of my favorite books for Thanksgiving and Veteran's Day. These short picture books are perfect for upper elementary students and work well with many fall-related activities. If you need ready-to-use lessons, activities, and printables to go with these books, check out my November Activities Mini Pack on TpT.
If you aren't familiar with these books, click on the titles under the cover images to find them on Amazon where you can read reviews and learn more. (Disclaimer: Amazon affiliate links are included in this post.)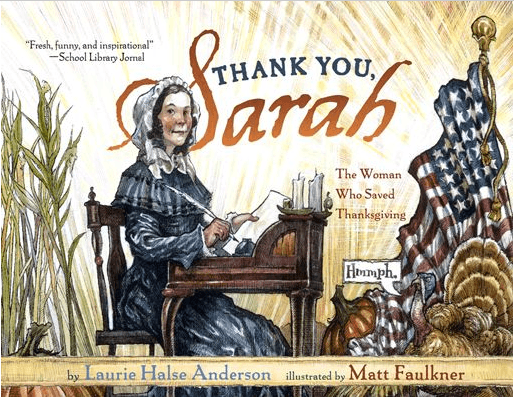 Thank You, Sarah: The Woman Who Saved Thanksgiving 
By Laurie Halse Anderson and Matt Faulkner
Thank You, Sarah is a wonderful book about the history of Thanksgiving in the United States and how Sarah Hale helped make it a national holiday. It's great for teaching students about the "power of the pen" and how one person can make a difference.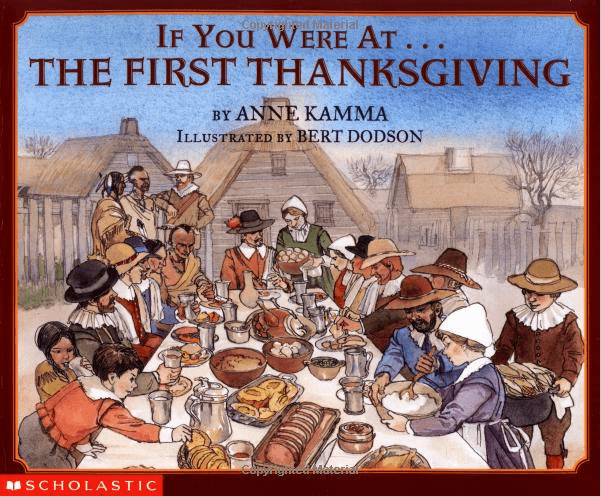 If You Were At the First Thanksgiving 
By Anne Kamma
If You Were at the First Thanksgiving is a great example of informational text that's organized in an easy-to-read question and answer format. This nonfiction book provides loads of specific details about how the first Thanksgiving was celebrated as well as information about how the Pilgrims lived when they first came to America.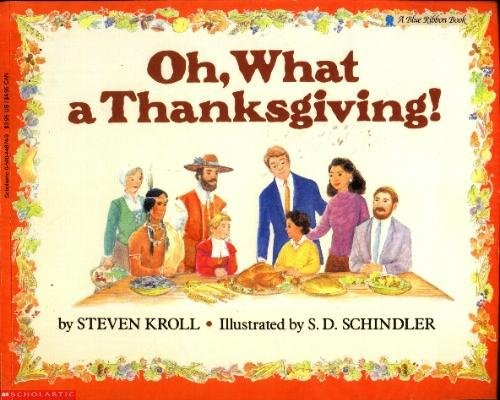 Oh, What a Thanksgiving!
By Steven Kroll and S. D. Schindler
Oh, What a Thanksgiving! is the perfect book to read aloud when comparing and contrasting Thanksgiving today with the traditions observed by the Pilgrims. Children today will find that Thanksgiving long ago was much different from the holiday we celebrate now!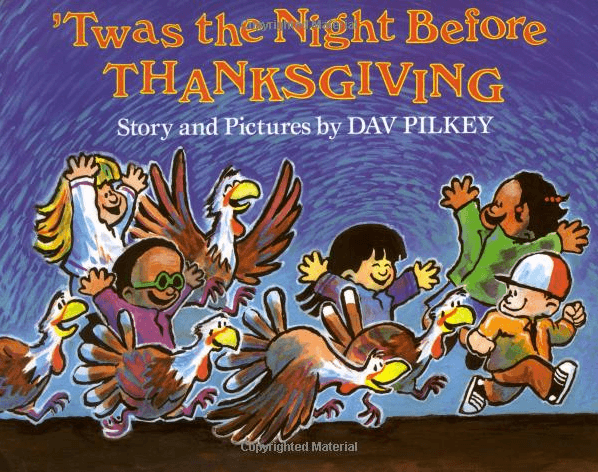 'Twas the Night before Thanksgiving
By Dav Pilkey 
'Twas the Night Before Thanksgiving is a hilarious book that takes the form of a long, illustrated poem with a single stanza on each page. The stanzas are similar to the traditional Christmas poem, but the story is anything but traditional! Your students will love the surprise ending!

The Wall
By Eve Bunting and Ronald Himle
The Wall is an excellent book to read to students when discussing Veteran's Day. It's a touching story about a boy who travels to the Vietnam Veterans Memorial with his father to seek out his grandfather's name.
November Activities and Teaching Resources
I hope you enjoy sharing these books with your students as much as enjoyed sharing them with mine. They are a great way to foster a warm holiday spirit in the classroom.
If you're looking for ready-to-use printables and activities to go with these books, you'll find them in my November Activities Mini Pack. Click here to preview this resource in my TpT store.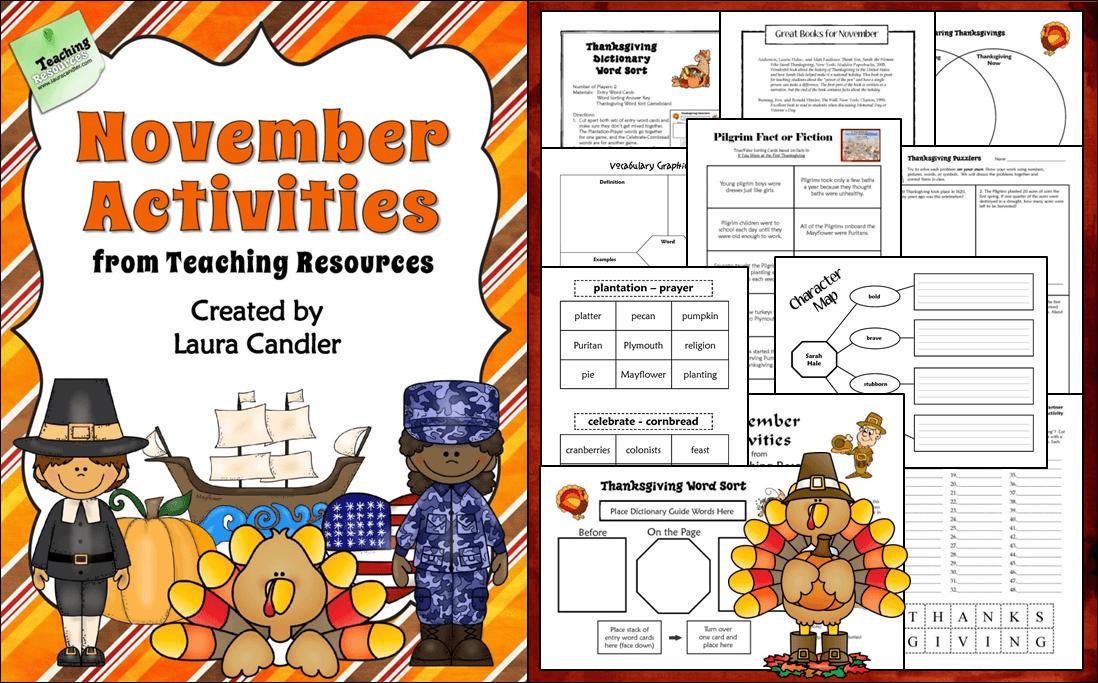 If you have a favorite book for November, please share your suggestions in a comment on this post. Happy reading!