Powerful Interactive Teaching Made Easy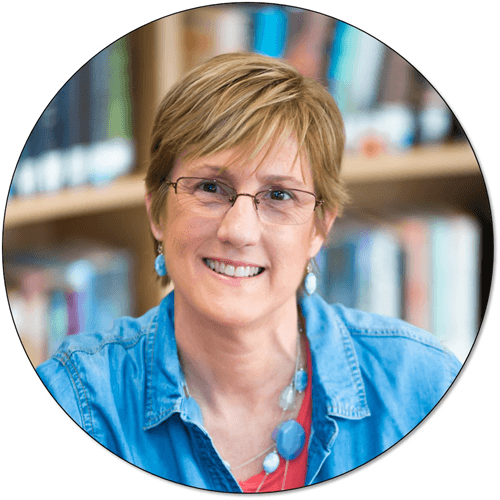 Welcome to Laura Candler's Teaching Resources! Here you'll find hundreds of printables, interactive lessons, and engaging activities for the elementary grades. Visit the virtual File Cabinet to find free classroom-tested resources, including special activities in the Seasonal File Cabinet. Click the links above to see what I offer here on Teaching Resources, or go directly to my TpT store and browse the resources there. If you enjoy collaborating with other educators, take a look at the information below about two awesome Facebook groups for teachers!
You can also sign up for Candler's Classroom Connections to receive free teaching materials delivered to your inbox. If you are new to my site, please visit the First Time Here page and listen to my podcast welcome!
The Mystery of the Missing Freebies

Having trouble finding one of my freebies? I recently deactivated over 75 freebies that were in my TpT store, but they are still free on Teaching Resources. If you subscribe to Candler's Classroom Connections, you should have received an email about this on December 27th. If you aren't a subscriber, read The Mystery of the Missing Freebies and then sign up for access to all of those freebies in one place!
Kudos from Teachers
"I just have to say that in all my years of trawling through the internet looking for "teacher stuff,"I have never come across a more organized, amazing and generous site as yours!! I am simply blown away by what you offer for free and the quality of your products. I am now following
you on TPT and Pinterest. I don't want to miss a thing! Thank you also for your newsletter and all that you share of your profession and of yourself."
~ Marilyn Manning, Edmonton, Alberta, Canada
"I just want to thank you for all you do for teachers. I can't think of another teacher/author out there that works so hard at making life easier for the rest of us. You put so much out there for free or extremely inexpensive, which is very helpful in itself! But, you also give such individual attention to each of us that we feel we have a friend in you."
~ Lisa Waddill, 5th grade, Austin Texas
"Your lessons have transformed my classroom the second half of this school year. I don't remember how I found your site, but I have told everyone at my school about it! I can hardly wait to start the next school year with all of your resources!" ~ Lori Smith, 3rd Grade, Lynchburg, VA
"Laura has been my go-to-girl for years now. I value her practical and classroom researched materials and books. The fact that it is free is an added bonus, but I have purchased many of her books over time. It is always good value for money. I think that she embraces the true meaning of "open source" on the internet, and all for the good of the kids we teach."
~ Heather Brougham-Cook , 5th Grade, Hilton Head SC
"I have been using Laura's resources for years and it's hard to pick my favorite. I love Laura's seasonal activities that she sends to her newsletter subscribers. They are so much better than all the "fluff" you usually find for holidays. If I'm looking for a resource, her site is the first one I go to. I use a lot of her math activities and books and especially recommend her Mastering Math Facts and Daily Math Puzzlers problem solving books."
~ Sarah Harrier, 3rd grade, Battle Ground, WA

Use the links on the navigation bar to access loads of great teaching resources!
Last Updated December 27, 2015